To bring humanity back into the workplace and beyond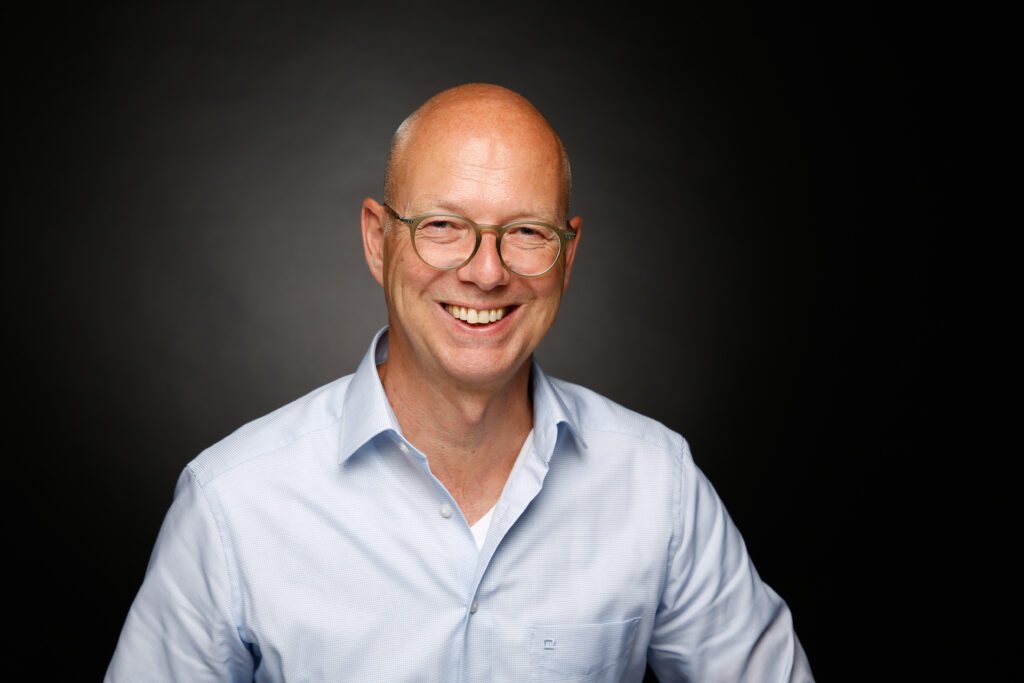 To bring humanity back into the workplace and beyond
Although the combination of "humanity" and "workplace" may seem unlikely, I strongly assert that it can be achieved. I have spent over a decade contemplating how this can be accomplished, and now I am eager to make my contribution. In our everyday operations, we often prioritize metrics and key performance indicators, which can be effective as long as we don't confuse them with actual goals. My aim is to promote an understanding of the disparity between a goal and a metric.
What am I grateful for?
There is a lot to mention here; in the first place it is the people I had to opportunity to meet and to learn from them.
What is life teaching me right now?
Constant repetition of rule number six: Don't take yourself so g—damn seriously (Rosamund Stone Zandler, Bejamin Zander, the art of possibility).
How did I learn my most important lesson?
Life has taught me many lessons, good ones and painful ones as well. One that is particularly impactful to me I owe to one of my mentors, Sam House: "Dare to know"
What amuses me at present?
The meaning of "sexy seniority" and what it means to me. Thank you, Alex Verlek; if I ever write a book, this will certainly be a chapter of it.
And here are some metrics:
Doctor of Science (biology) University of Göttingen 1996
20 years professional experience in various roles in the pharmaceutical industry 1996 – 2016
14 years experience in training and development since 2009
Co-active coaching training 2014 – 2015
Certified Professional Co-active Coach CPCC 2015
Associated Certified Coach ACC (International Coaching Federation) 2016
Professional Certified Coach PCC (International Coaching Federation) 2019
DISC Certified Trainer 2019
Organization & Relationship Systems Coaching 2022
More than 2.500 coaching hours